Staycation Holiday
$400 plus room and tax (2-night minimum stay in the Premier Room)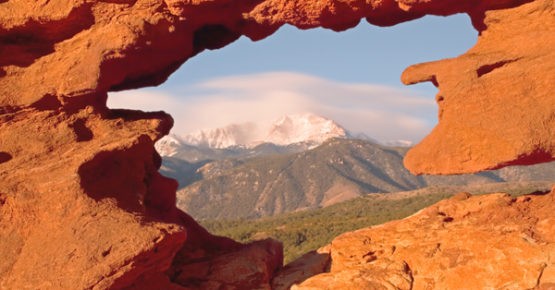 Start your getaway by attending the matinee performance of marionettes at the Simpich Showcase, then stroll through the shops of Old Colorado City before arriving at Spurs n Lace. Relax in your room enjoying a cheese and fruit snack tray and a bottle of sparkling cider. In the evening, dine at a local restaurant. Wake up to a delicious breakfast, then take in a few unique attractions of the area, ending the afternoon with a picnic in Bear Creek Canyon.
Package Includes:
Cheese and fruit snack tray
Bottle of sparkling cider
Certificate for dinner at a local restaurant ($60)
Home-cooked breakfast
Take-in a few unique attractions
Escape to nature without distractions – spend a few hours within the Red Rock Open Space, just a few blocks from the Bed & Breakfast, to view the Snider and Greenlee Quarry (massive quarry of hard Manitou sandstone – 21 flatcars of stone were hauled-out each day in 1902)
Drive on the Colorado Springs & Cripple Creek Railroad bed from Bear Creek Canyon to Helen Hunt Falls (11-mile round
Before selecting a Getaway Package to create a future memory, please note the following restrictions:
Packages prices below do not include the room or taxes
Packages must be paid in full at time of booking and are non-refundable
Packages need to be reserved at least three days prior to arrival
2-Night Stay, minimum, except for Date Night and Ladies Night Inn
3-Night Stay, minimum, required for Outdoor Adventure Package
Packages are for two guests only, unless stated otherwise within the individual Package descriptions.
Because of our adult retreat style atmosphere, children under the age of 10 cannot be accommodated
Most importantly, when experiencing your stay at Spurs n Lace, take the time to relax, unwind, be pampered, and enjoy life.